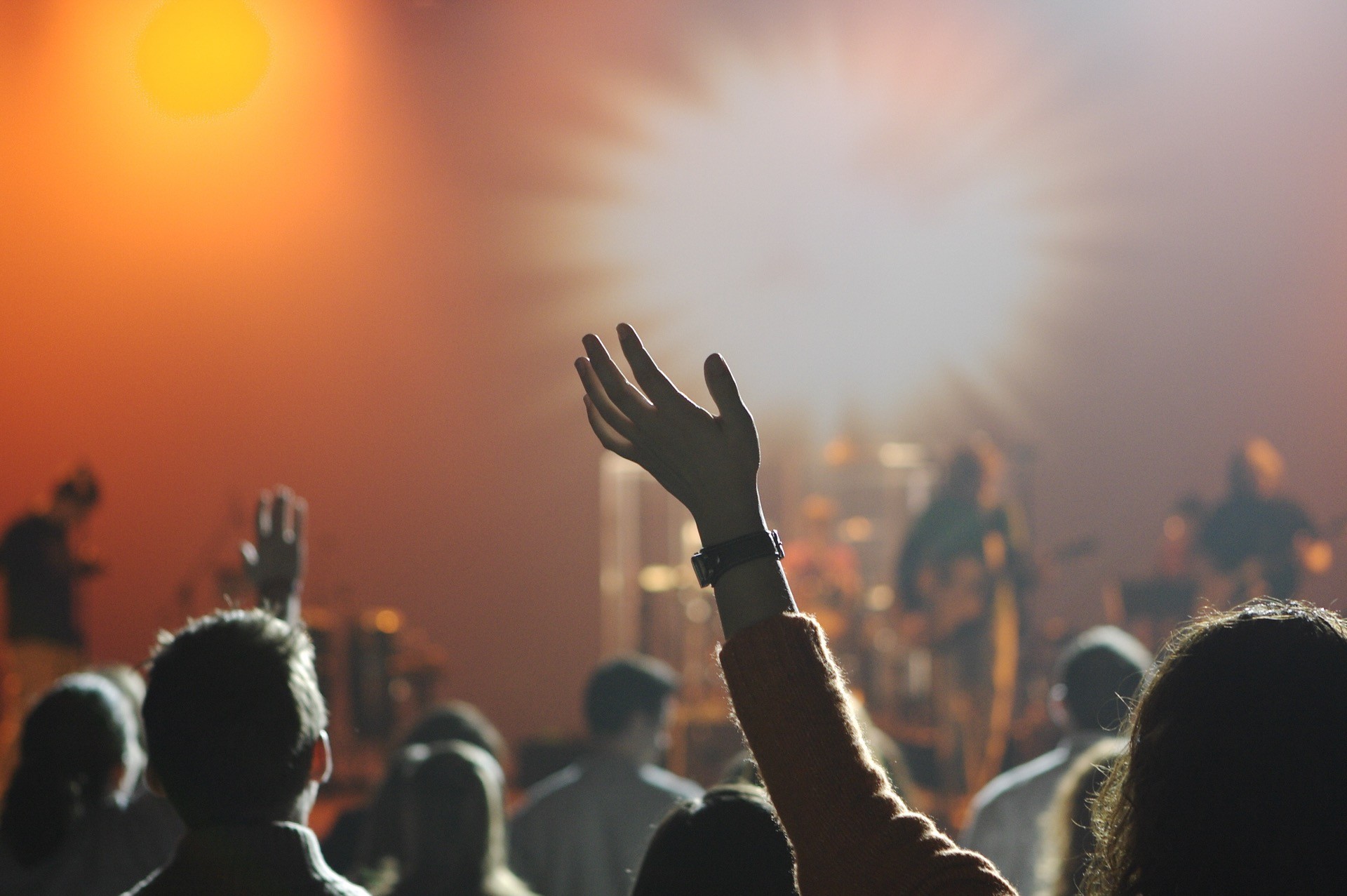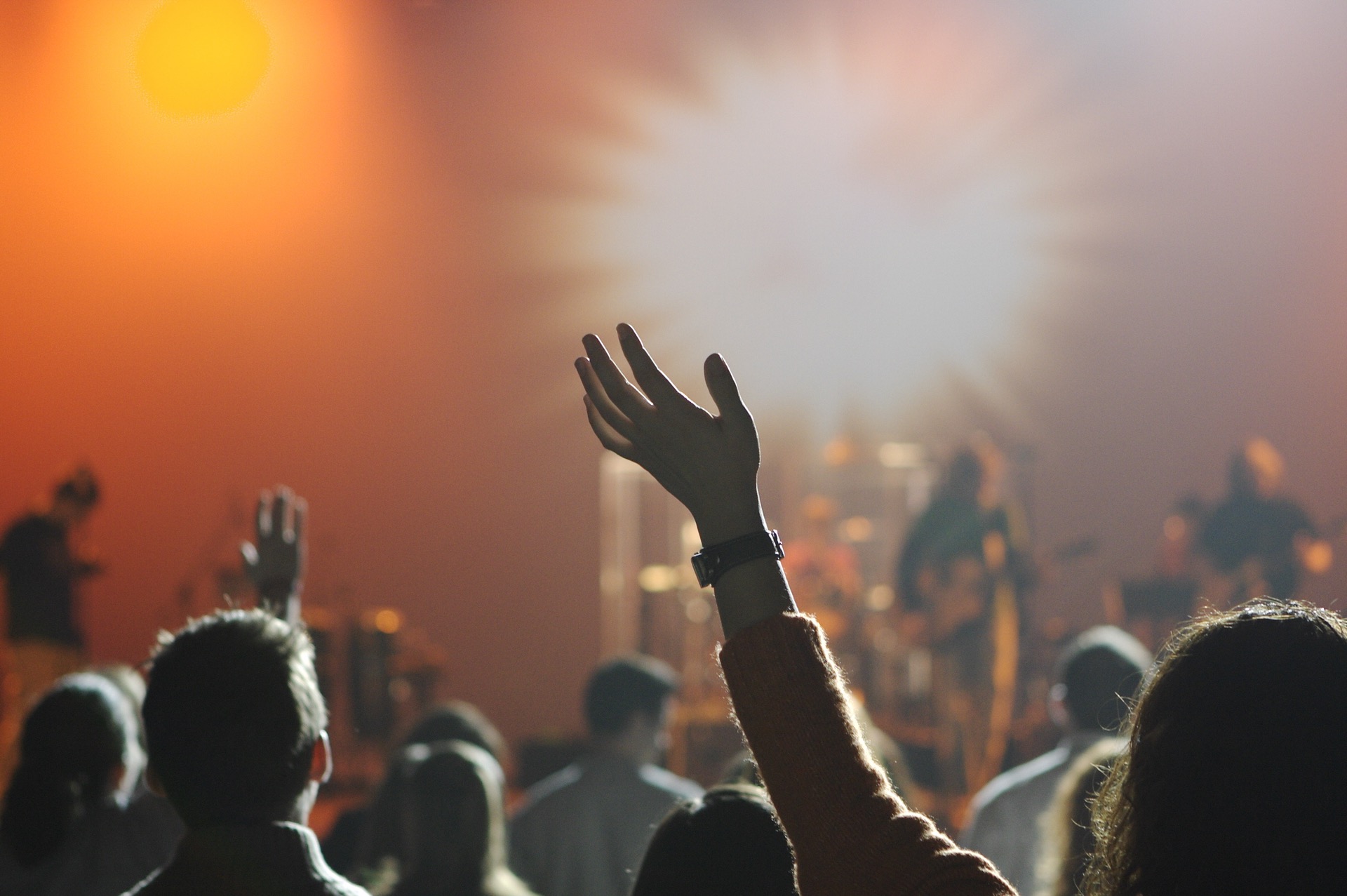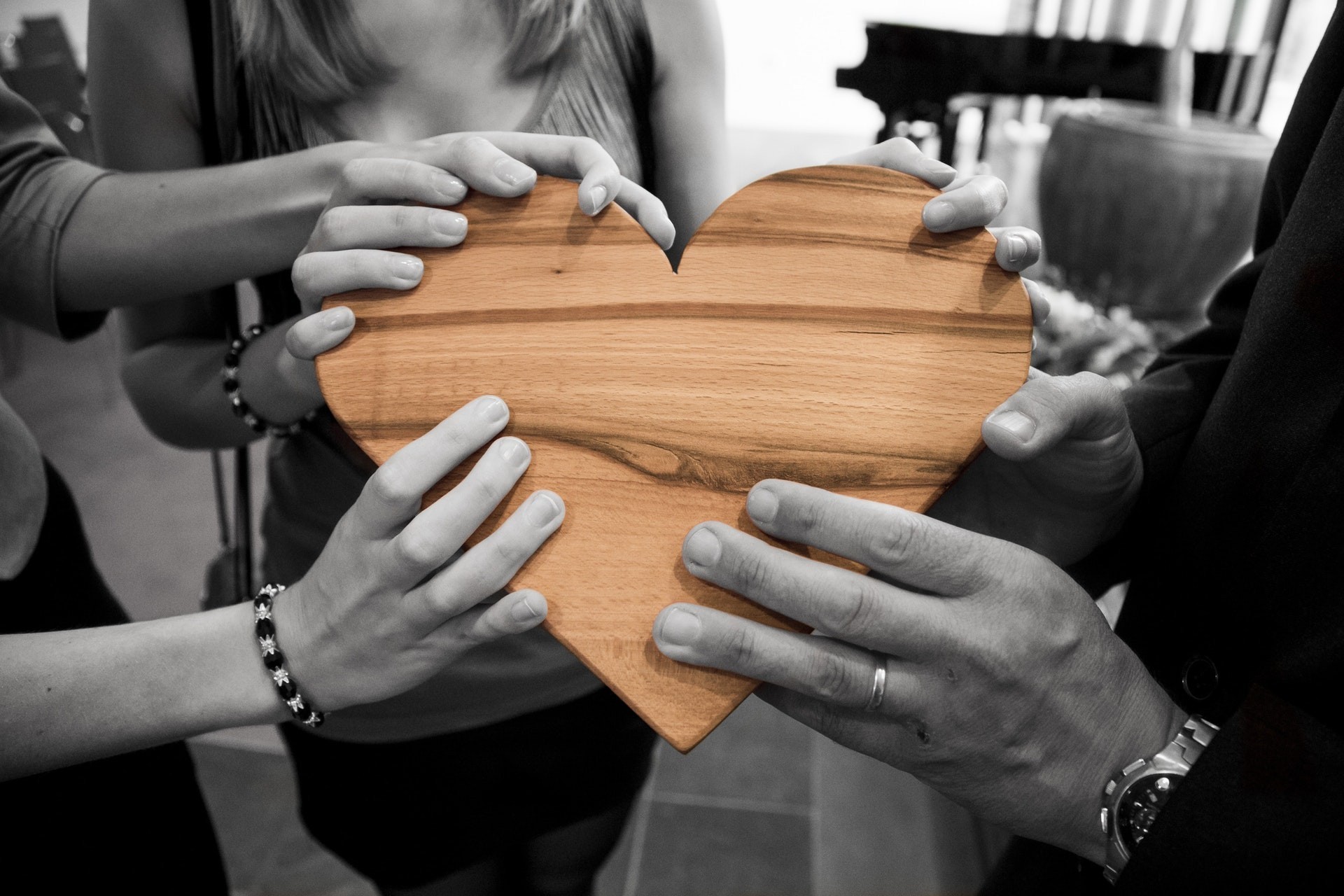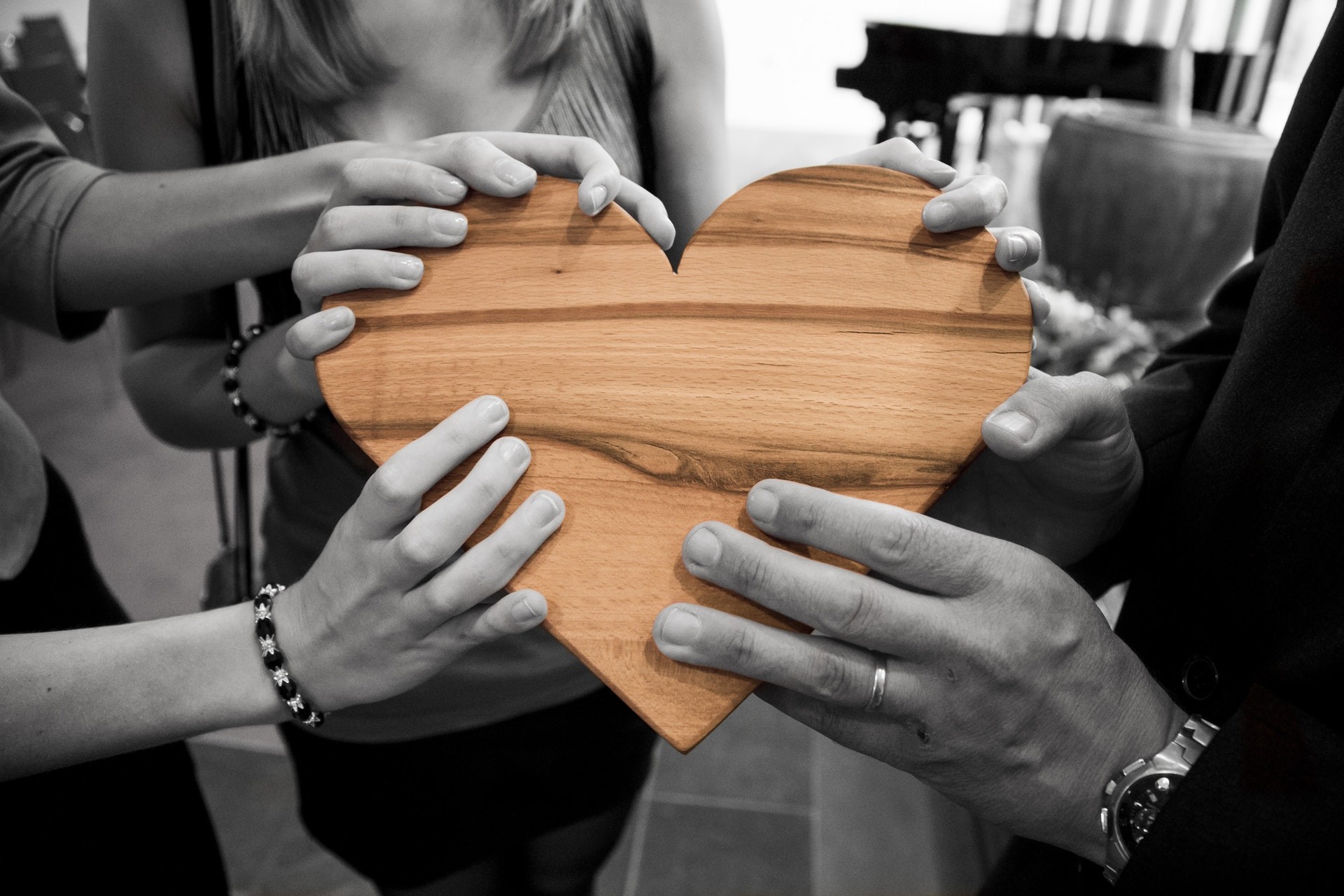 Community Outreach
We believe it's our responsibility to change the world around us so we have many community outreach programs designed to help those in need.
Bible Studies
We hold fortnightly home bible study groups. They're a great opportunity to hang out and grow in the word of God.
Church Services
Visit one of our church services on Sunday morning and afternoon for corporate worship, a brief, relevant message, and a chance to mingle.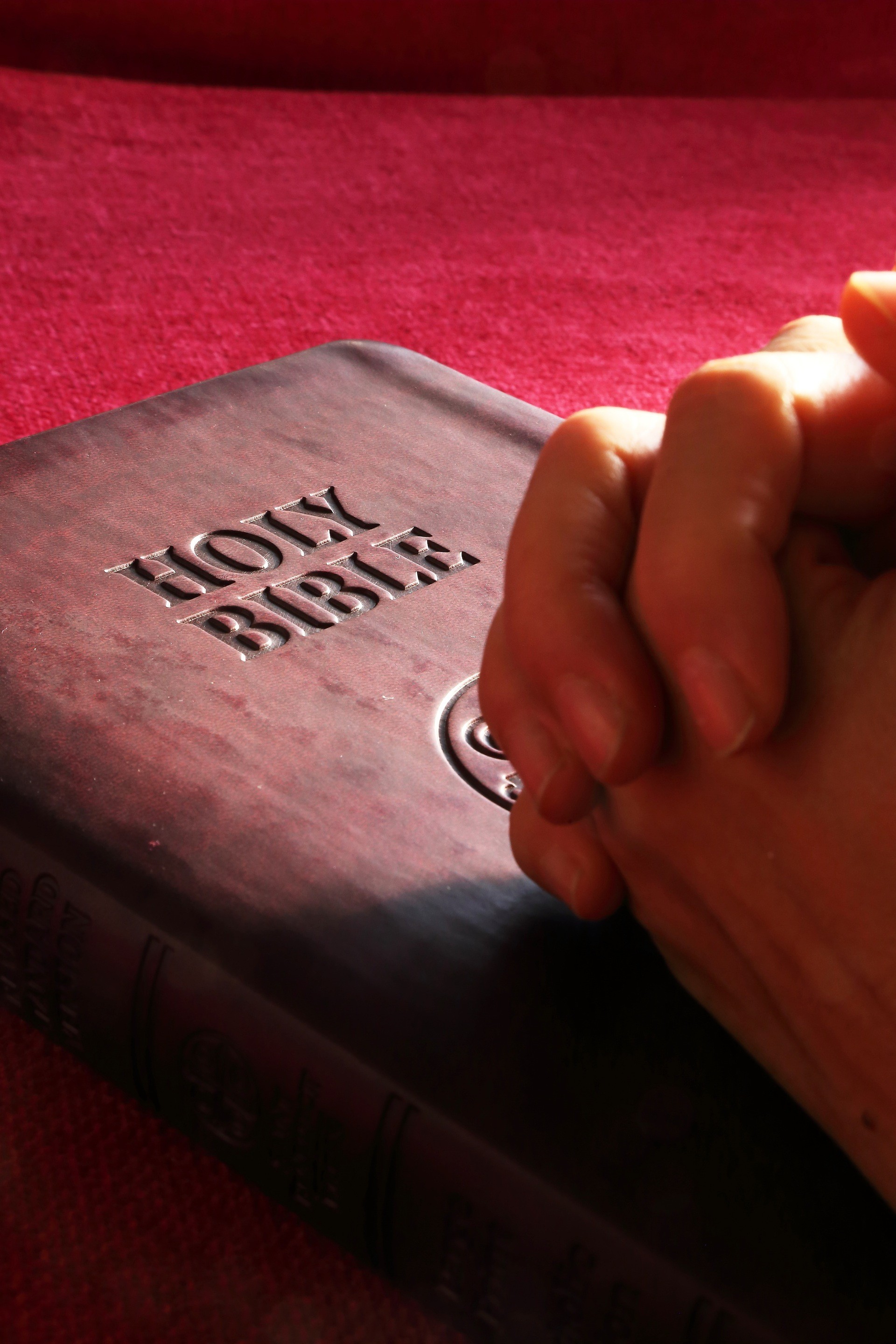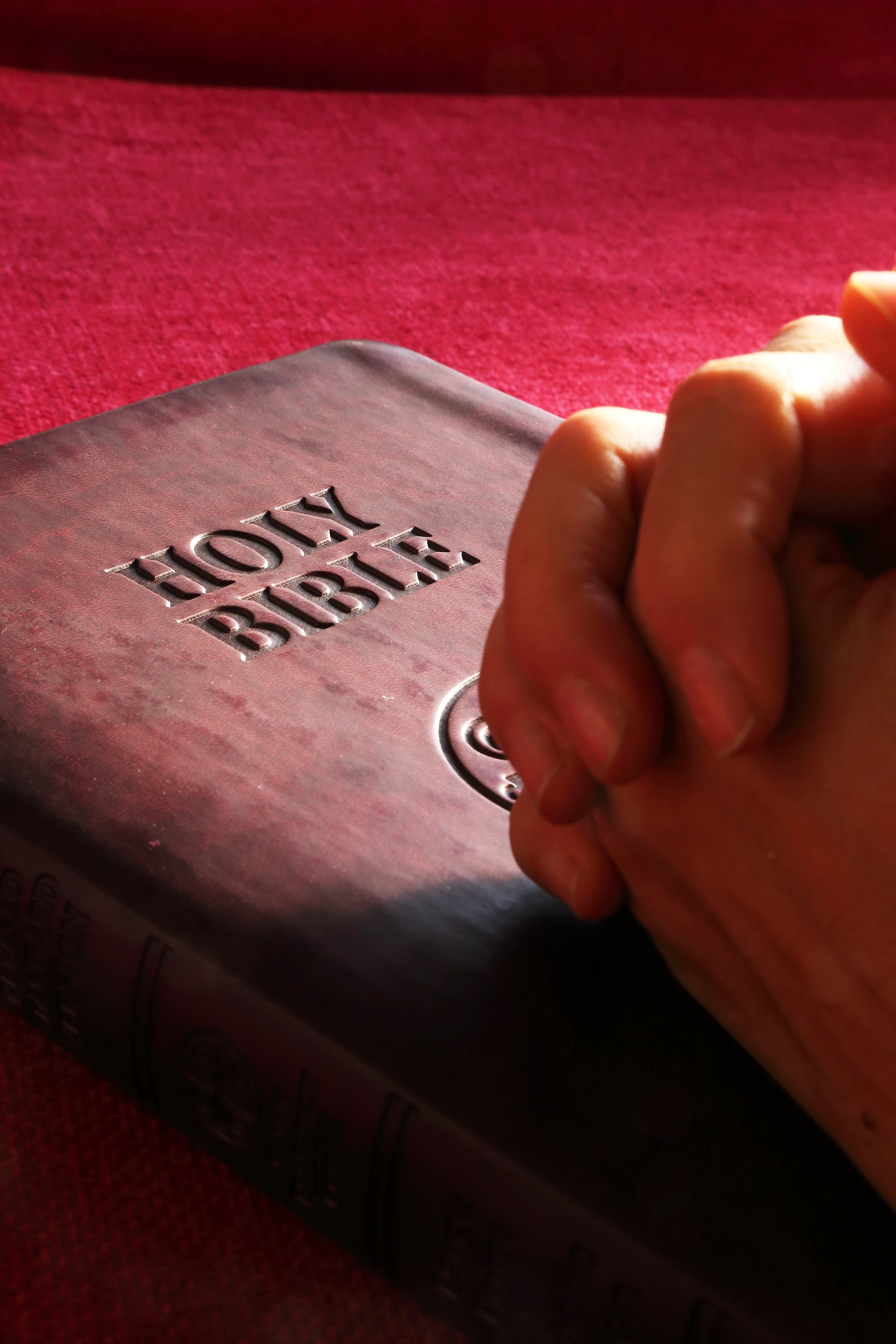 Welcome

!
His word, our standard
His passion, our mission
His cross, our victory
His promises, our faith
C H U R C H L O C A T I ON:
151 Burnett Street, Parramatta [ cnr Banks St ]
P O S T A L A D D R E S S :
51 Yvonne Street, Seven Hills NSW 2147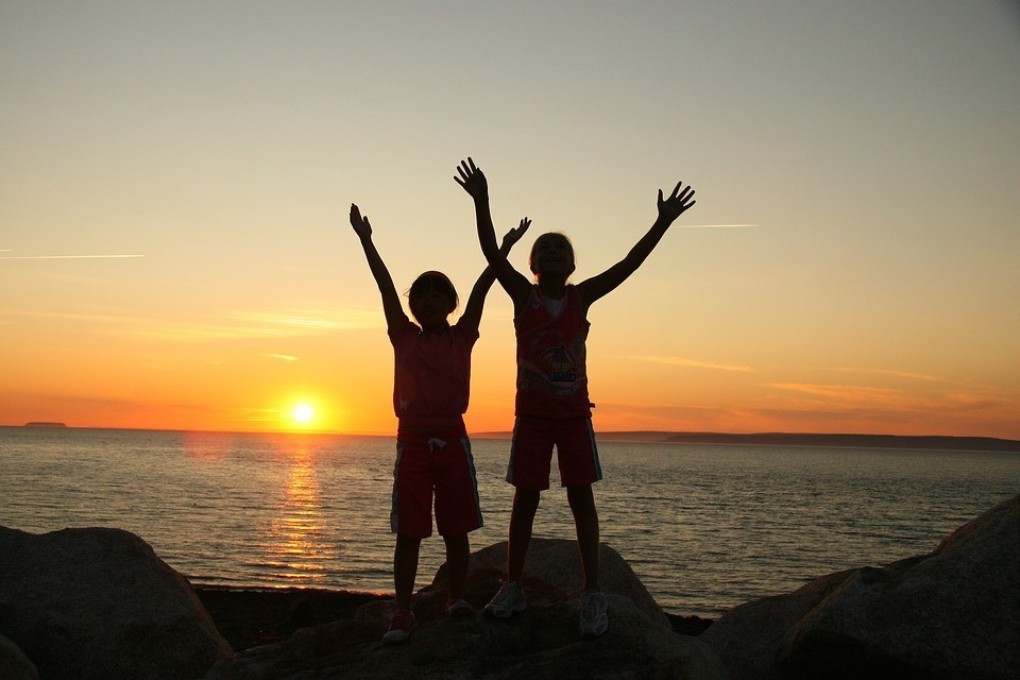 Church Services & Ministries

Sunday 9:30 am & 5 pm - Weekly Service
Sunday 1:45 pm - Divorce Care & DC4K
Saturday 6:00 pm - Food Outreach Ministry
Fridays 7:30 pm - Youth Ministry
Friday 10 am - Women's Ministry